Uniform Policy
All the details of our school uniform are outlined below. All the crested uniform items are available in
McAloons, 63 Main St, Finglas East, Dublin 11, D11 PDR3.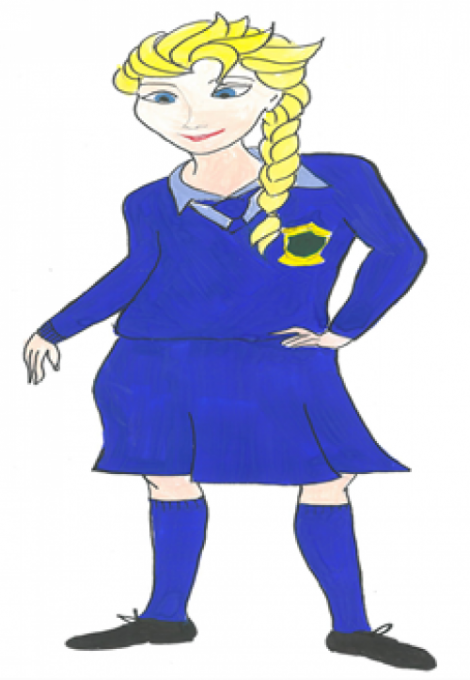 School Uniform
Royal blue jumper or cardigan with the St. Canice's GNS school crest.
A light blue shirt and royal blue tie or dicky bow.
A royal blue skirt or pinafore.
Socks or tights.
Flat dark coloured shoes or boots should be worn with the uniform.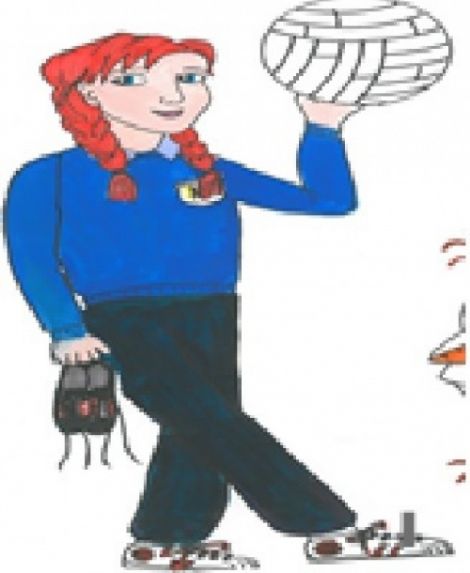 School Tracksuit
Plain navy bottoms and crested royal blue sweatshirt.
White or light blue polo shirt
Runners should be worn with tracksuit only
Summer Uniform
This is optional and may be worn from 30th April until 30th September only.
Long navy shorts ( to the knee)
School sweatshirt
Polo shirt – white or light blue
Jewellery
For health & safety reasons, the only items of jewellery allowed in St. Canice's G.N.S are
a watch
and one pair of stud earrings.
Nail Varnish, Nails and Tan
Nail varnish, fake nails and tan are not allowed.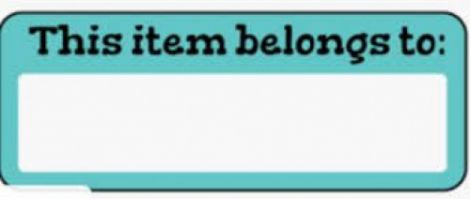 The full school uniform should be worn every day except for the days the girls have P.E.. Flat shoes or flat boots should be worn with the uniform and runners should be worn with tracksuit only. If your daughter has football, camogie or any other sports training after school, she should bring her gear to school and must change before training begins. She is not to wear her tracksuit unless her class has P.E. on the same day as training.
All uniform items – jackets, lunchboxes, jumpers, sweatshirts, drinks bottles – must be labelled with your daughter's name. We encourage responsibility but sometimes things get lost.
St Canice's Girls' National School, Seamus Ennis Road, Finglas, Dublin 11, D11 C927 | Telephone: 01 8342072